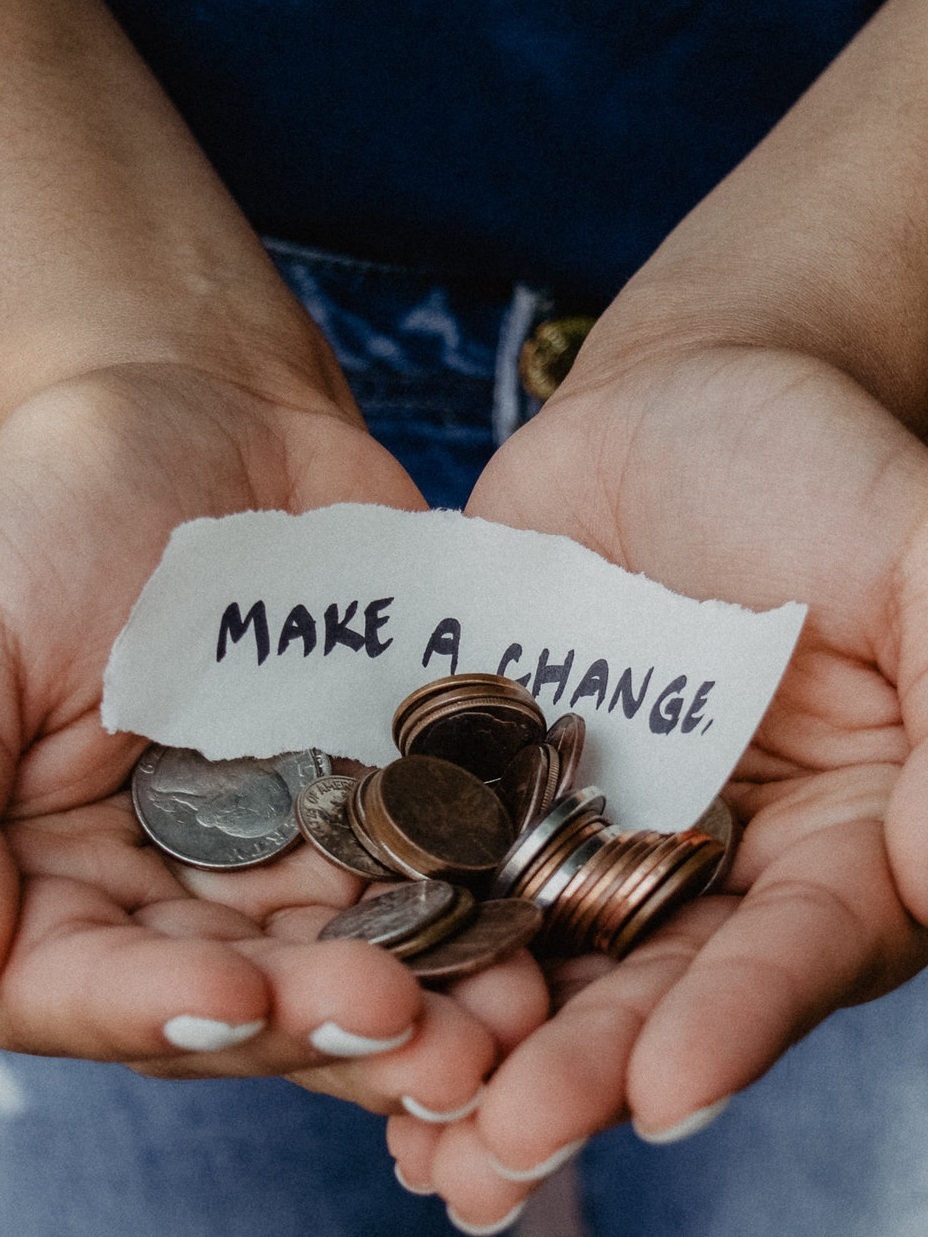 Sponsor a Service Project
We are always looking for opportunities for our students to play an active role in community service.
We welcome your ideas for upcoming projects that will benefit our local and global community.
We also ask that you consider donating money and even your time to help us provide a service befitting the organization or individuals of your choice.