OUR VISION
The mission of Brainchild Creations Community Academy is to provide a child-led, play-based program that focuses on the whole child featuring daily fun physical play in Acros Gym, weekly Challenge-Island activities promoting STEAM education and 21st century learning skills, and community service opportunities for all ages.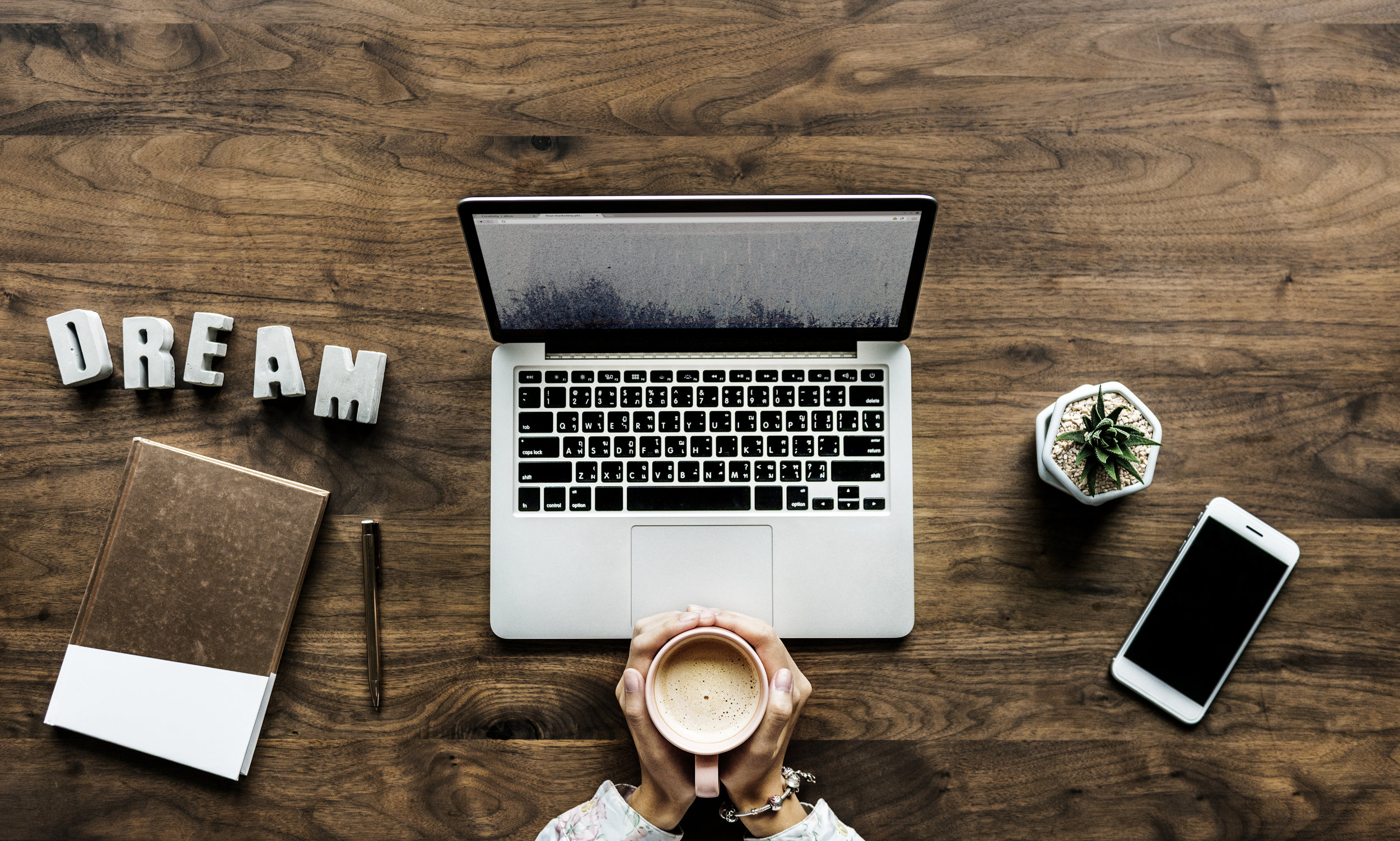 AND FINALLY TURNING DREAMS INTO REALITY
It has long been a fantasy of mine to create an eclectic and artistic sort of one-room schoolhouse, even before I had kids of my own. I have always loved learning, but for me, my affection for school was hit and miss. When I did love it, however, there was the common thread that held my attention- the opportunity to create and be creative. Whether it was through an art project on canvas, a yearbook layout on a computer, or even a science fair project on a tri-fold board, actively creating kept me engaged and inspired. It was through engagement and inspiration that I learned the most - about the subject matter and about myself.
As a middle school librarian, I relished the opportunities to engage students through projects and activities inspired by their favorite books, and as a high school English teacher, I tried to do the same with short stories and assigned novels whenever possible. After having my two children, my interest in education became focused on their early acquisition of skills, facts and songs, and mostly, how they learned through play. I began researching theories in early childhood education of the whole child, the importance of loose parts and natural toys, and the need for experience in nature
After years of reading a books and countless blogs about the Froebel, Montessori, Reggio-Emilia, and Waldorf early education methods, my husband and I have had the amazing opportunity to build a play-based program inspired by them all. About the same time Kyle and I became the owners of Challenge Island Evansville Metro my best friend from high school and her husband became the owners of Acros Gymnastics. Shortly after, we formed a partnership that gave Kyle and I the opportunity to remodel an unused space in the Acros building to be used as our classroom for Brainchild Creations. We worked throughout the fall to complete our remodel while gathering supplies, toys, and books make our program unlike any other.
In January 2019,
we opened for business and have never looked back. We are beyond grateful to the parents who believed in our vision from the very beginning, and whose trust in us with their children means more than we can say. Our first semester has been an amazing adventure that has taught us so much and given us memories we will cherish.
We are currently working to create an outdoor play space and eventual children's garden in time for our summer sessions in July, and we will continue to revitalize the building exterior to better welcome our guests. We are also using this time to reassess our goals and gather volunteers to help us continue to grow. We have so many plans for the future, and we can't wait to share them with our community.